When the state that you live in makes the national news, especially in these times, you can be pretty confident that it is not a good thing.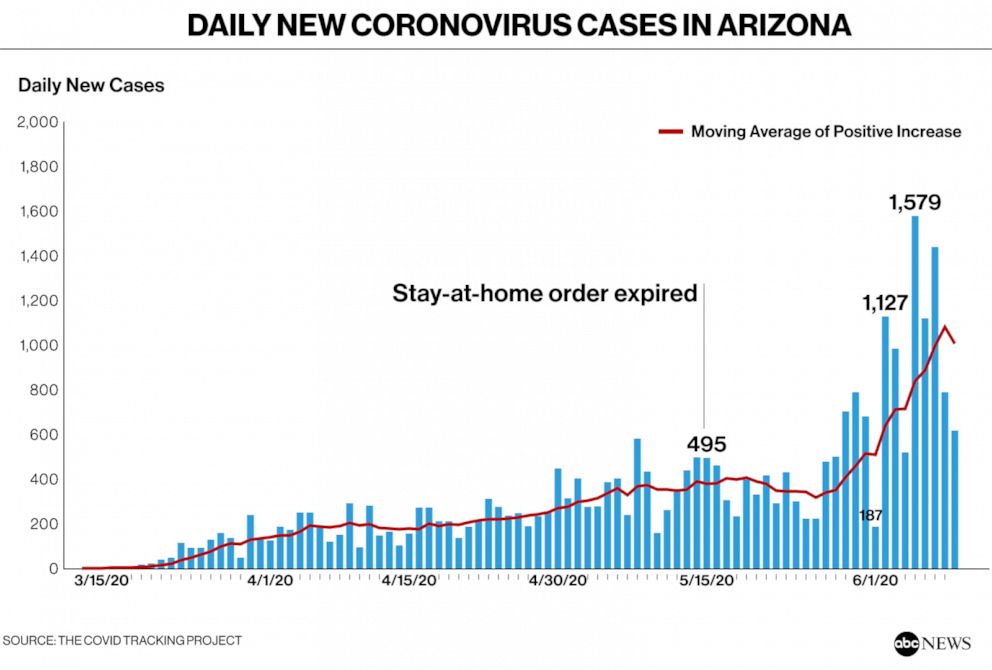 This along with a virtual town hall hosted by my school district's superintendent on what the reopening of schools will look like in August, has me more than nervous. Nervous as a parent and nervous as a teacher. The CDC guidelines are soft, with a lot of "when feasible" sprinkled in there.
masks and/or face shields (mandatory or not is the most heated of debates)
6 feet of distance (my class line would be over 100 feet long!)
no 6 feet of distance (still packing in 29 students to my same sized classroom – but hey, they lowered the cap on class size from 32)
minimizing class movement (some good ideas on how this will look in middle and high school)
eating in classrooms (don't cry over spilled milk on the carpet)
buses (social distancing?)
no/very modified recess (sigh)
temperature checks (done outside the classrooms by teachers if enough thermometers can be obtained)
A lot of "what ifs" …a teacher gets sick and there are not enough guest teachers   …a student/staff/family member gets COVID, who quarantines and for how long?   … a student/parent refuses to wear a mask (if mandatory)   …fire drills/lock down drills are still a thing   …the air conditioning goes out (happens a couple times a year – think not only of AZ heat but ventilation recommendations).
It is a lot to wrap your head around and I commend those that are in the position to actually come up with a plan and then sell it to parents and staff. What an awful position to be in. I recognize that I am very lucky to be in an amazing district and working at a wonderful school. I know it can be/is a whole lot worse for other schools/teachers. I don't want to be the complainer, the one who bitches about everything without providing viable alternatives and suggestions, so consider this post as me simply thinking out loud in an effort to process the landscape my two boys (one middle school, the other high school) and I (elementary school) will face in a couple short months.
There were actually two town halls, one for employees and one for families. The chat stream for each was very different and very telling. In a debriefing email to employees, our superintendent thanked the majority who showed they could express themselves in a respectful and professional manner, he did not/could not say the same thing in his email to families and parents. And I understand that fear and anxiety were behind those not so polite comments, but still, really?
And as I type, I hear this song start up in the background.
Deflated is how I feel. I need to find a way to move past and beyond this feeling. I will find a way to make this coming school year a welcoming and loving one for my students. I will also find a way to do the same for my own boys. I am not entirely sure how I will do this yet, but I must – for my sanity and for theirs.
I will get back to the easy peasy lemon squeezy mindset again.