I came to the harsh realization yesterday that I have reached the Oatmeal-Old Age.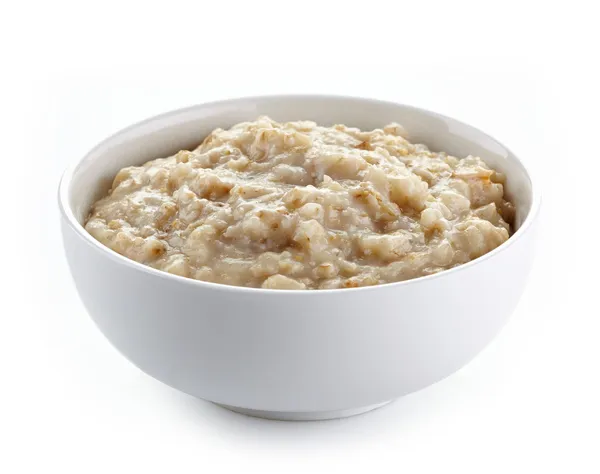 No, I'm not at the Plain Oatmeal-Old Age, yet. I'm more at the Raisins, Nuts, and Brown Sugar Oatmeal-Old Age. Don't get me wrong, I know where this is heading, I am fully aware. I know that oatmeal, whether decorated with brightly colored berries or some such other sickeningly healthy toppings, is just a lumpy, bland, gateway drug to Old-Old. Or more traditionally and respectfully referred to as Elderly or The Elderly.
But I simply can't help myself. I sometimes find myself craving oatmeal and once, at a professional development conference, I found myself ladling a gelatinous bowl full of the stuff, bypassing pastries and eggs and bacon. Bacon! That day, I put a small plastic serving dish of dried cranberries on it along with my traditional raisins, nuts, and brown sugar. It was so good.
So yes, I am at the Oatmeal-Old age. And I am not ashamed.
Well, maybe just a little.